Mission of Grace Fellowship of Lakewood
Our mission at Grace is the mission Jesus gave in Scripture. We don't think we can really do any better!
The mission of Grace is to Love God, Love others, and Make Disciples.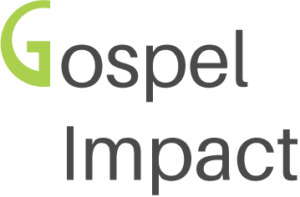 Grace values making a gospel impact. This means the whole church making an impact on the whole world with the whole gospel both physically and spiritually in small and big ways.

Grace values Generosity in all that it does. Grace and the people of Grace are blessed to be a blessing with all the resources that God has given us (Time-Treasure-Talents). This means saying yes to all that we can big and small with life and love.