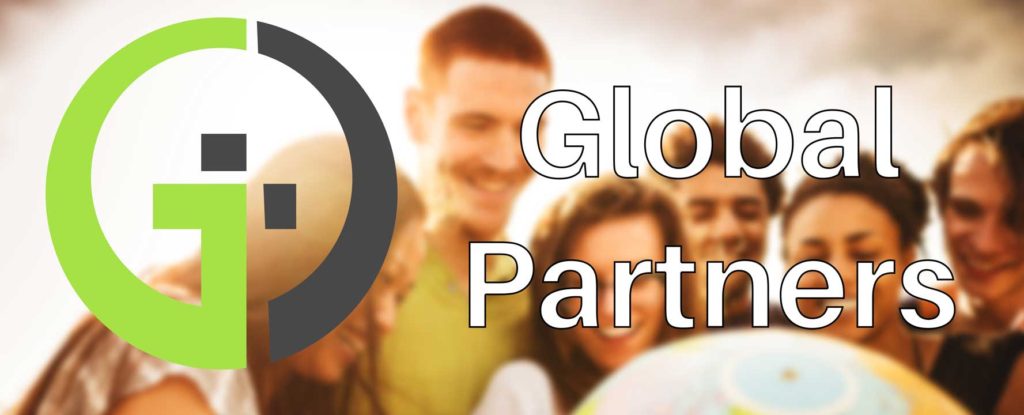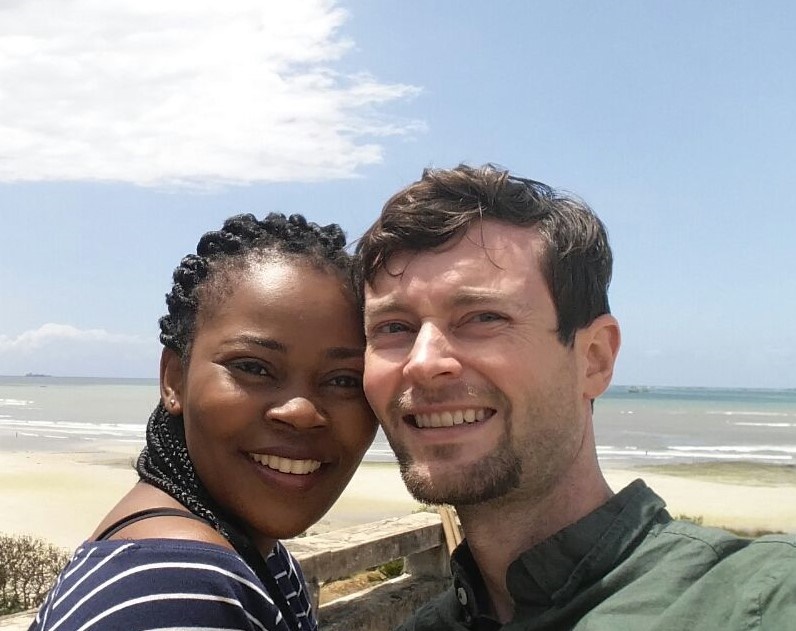 John serves with
Engineering Ministries International
as West Africa zone coordinator and project leader. He met his fiancée Céline during his 2-year French language study in France, and they were married in June 2017. John serves with the EMI Senegal team, based in the town of Mbour, not far from the capital city of Dakar. This year the Senegal team is working on office preparation, official registration, and connecting design professionals, ministries, and students within the West African region. EMI seeks to see people restored by God and the world restored through design by developing people, designing structures, and constructing facilities which serve communities and the Church.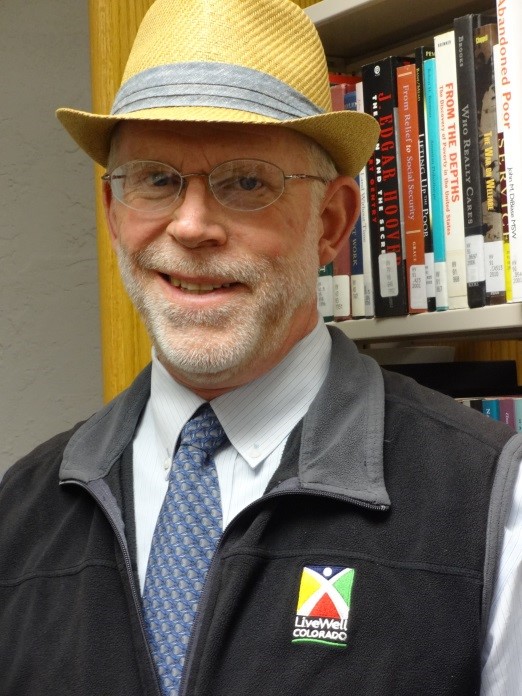 InterVarsity Christian Fellowship (USA) is celebrating 70 years of ministry in 2017 with a vision to see students and faculty transformed, campuses renewed, and world changers developed. InterVarsity is connected to many other campus min-istries throughout the world as a member of the International Fellowship of Evan-gelical Students (IFES).
After many years serving God as a pas-tor, Ed has been called to ministry with people in the strategic roles of university faculty, administrators, and staff. Ed reaches out on many of the campuses along the front range of the Rocky Mountains. He is working at developing Bible studies, support groups, and infor-mation alliances among Christian faculty at several universities. If you know of any workers on the many colleges and universities that you think would benefit from contact with a strong disciple of Christ, please be in touch with him. Networking is a big part of the work.
This year Ed has been asked to serve as the Assistant Director of the West Coast Faculty Conference which will be held at Westmont College in the summer of 2018
Using Jerry's background as a seasoned small-craft pilot, Jerry and Jane shuttle supplies, passengers and missionaries. They also train other pilots for the SEND North groups. They help other ministries with flying needs to remote parts of the Alaskan interior. They provide significant spiritual and emotional support to families and missionaries. They also take every opportunity to share the Gospel with various people and contacts they make. Jerry currently flies a single engine Cessna 182 and has full instrument certification.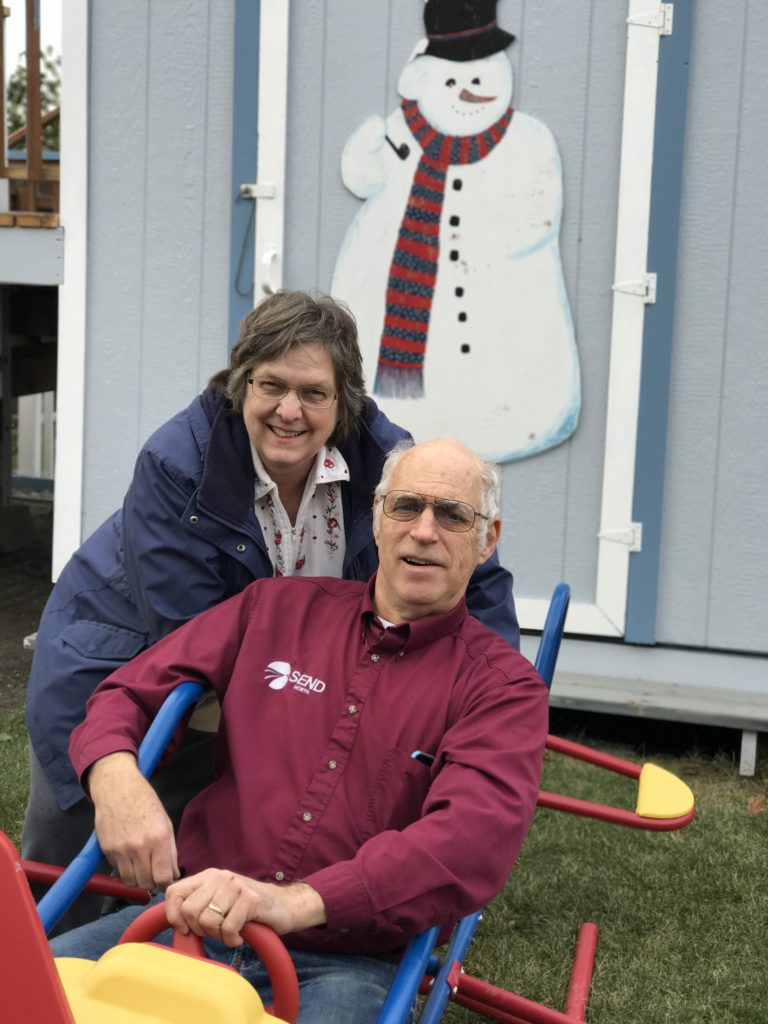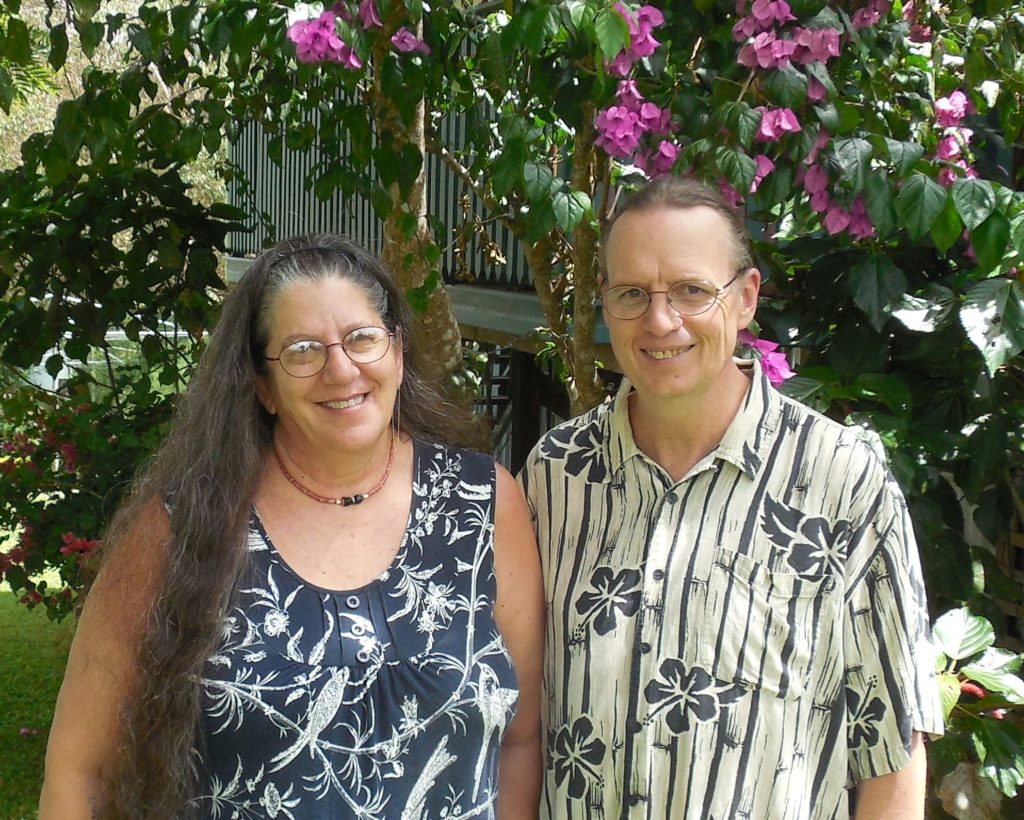 Brad and Toni have been working with
Wycliffe
for the past 23 years. Their goal is to translate the New Testament and portions of the Old Testament into the Koluwawa language. They spend most of their time on Fergusson Island. They also assist others in the work of translation in the other 800 plus languages found around the areas of Papua New Guinea.
Austin and Laura have been serving with Master Plan Ministries for the past decade. They have been campus staff, campus directors and now serve as trainers and administrators for the Master Plan team. They work to meet needs in human resources, donation services, staff training, staff services, and information and technology. Laura also serves as the women's development coordinator.
Master plan Ministries is a team of 30+ missionaries who are called to reach college campuses in Colorado. Currently they serve on three campuses in Colorado: Fort Lewis College in Durango, Colorado Mesa University in Grand Junction and the Auraria Campus of Denver.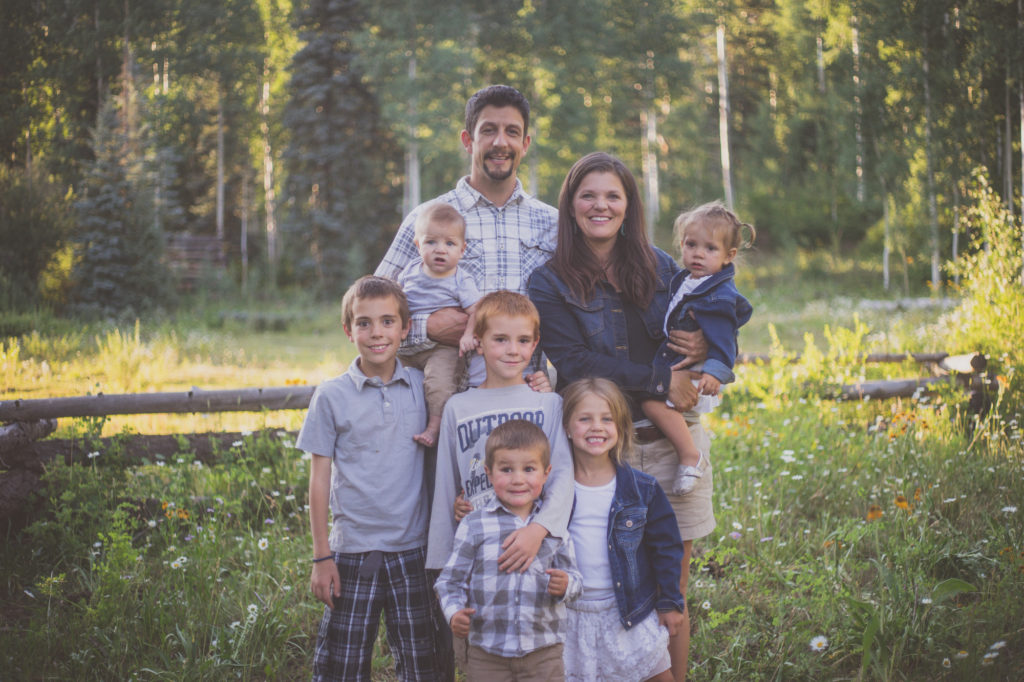 Mickey and Marielos Mckinney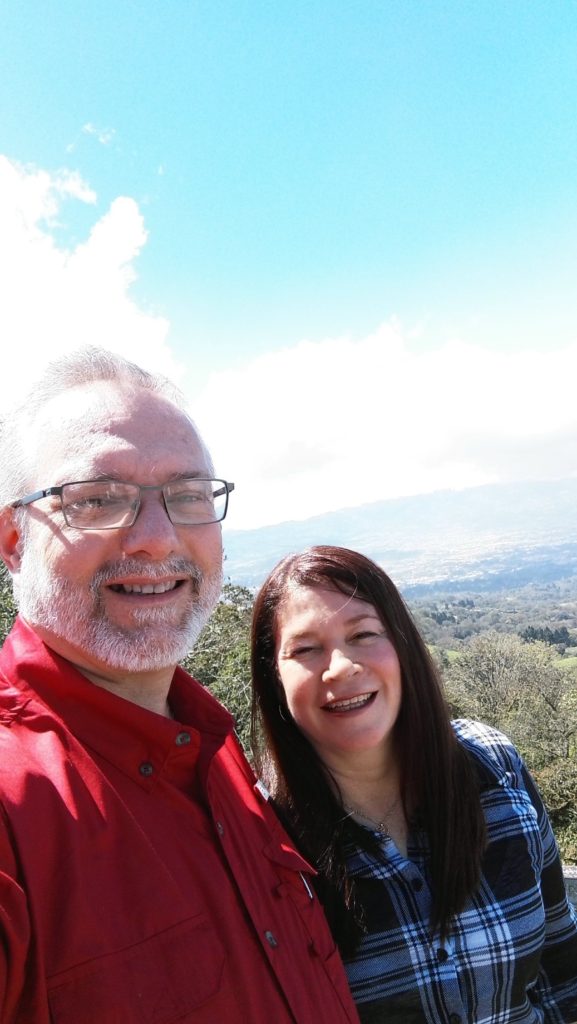 Rio Azul Community Kitchen: a children's feeding program that provides a warm meal & Bible study.
Purral Children's Feeding Outreach: Help provide a warm meal two days a week in an impoverished and dangerous neighborhood.
Nursing Home Ministry: outreach to folks in a "day care center" for the elderly.
Home Bible Studies
English as a Second Language: counsel students who simply want to increase their English level as well as some children and teenagers.
House Guest: Open home to people from around world who need or want a loving family environment while doing their ministries or studies in Costa Rica.
Inner Healing Courses: meets once a week with couples or families in need of God's healing for their spiritual and emotional problems.
Mission Purpose: Make disciples of Jesus Christ by obeying His call to evangelism, answering social needs, counseling and inner healing, giving a holistic approach of making disciples while God gives fruit of His life transforming work.
Ministries:
Prison Discipleship: leading hardened men to knowledge of God's love and salvation.
Mike supports Christian business leaders as they strive to live out their Christian identity in the context of overseas, for profit business ventures. Mike supports 6 IDEAS business leaders deployed in 4 countries by providing resources, advice, trouble shooting and prayer support so that they are able to thrive individually while fulfilling their vision of serving their community through their business.
The aim of IDEAS is to demonstrate love serving forgotten and overlooked people by meeting their social, intellectual, physical and spiritual needs. We do this in five areas; Agriculture, Business, Community Development, Education and Healthcare.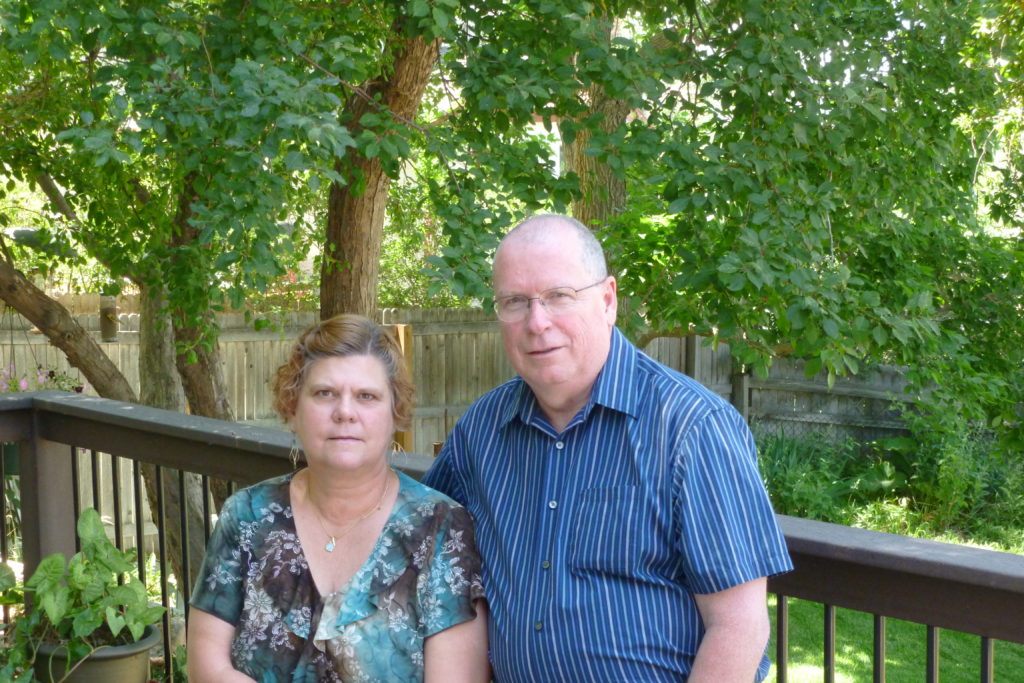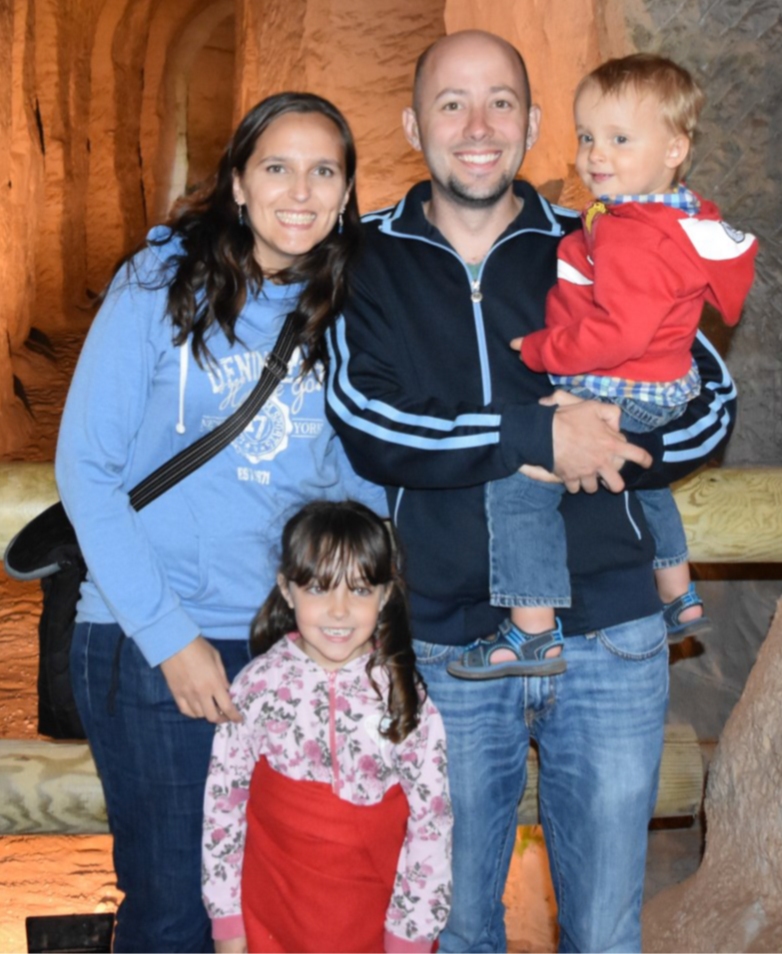 Crick, Mindy, Faith, and Asher are serving in Tartu, Estonia. They are helping a new church plant, and are ministering to the youth, and young adults.
Crick and Mindy are partnering with Kolgata Baptist Church to connect, develop and support youth ministries, church plants and outreach programs throughout southern Estonia. They have a strong emphasis on building relationships in order to teach and mentor youth and young adults in leadership and spiritual growth. Estonia is a country with 1.3 million people. Less than 2 percent are evangelical Christians.