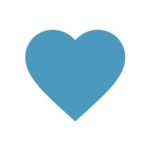 WORSHIP
Jesus said, "God is spirit, and his worshipers must worship in the Spirit and in truth." Worship is a key element in a person's relationship with God, but worship is something that should be done when people gather as well as when they scatter. The pastor in Hebrews tells us that we ought not give up meeting together, but that we should do so and encourage each other towards love and good deeds. That is why we meet together on the first day of the week to worship God as we gather and to encourage one another towards love and good deeds. That way, when we scatter we have been empowered by God and encouraged by one another.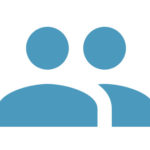 CONNECT
The early church often came together in smaller groups and "devoted themselves to the apostles' teaching and to fellowship, to the breaking of bread and to prayer." This is what our Life Groups at Grace are all about. We all need people we can connect with as we continue on our spiritual journey. We need people to spur us on, encourage us, and even hold us accountable as we continue to grow. God's word doesn't give us the option of following God without connecting with the body (the church). Whether we know it or not, we need each other both so that we can be loved and so that we can love others.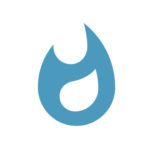 SERVE
The Apostle Paul wrote, "You, my brothers and sisters, were called to be free. But do not use your freedom to indulge the flesh; rather, serve one another humbly in love." We were created to live in community where we love one another and serve one another. Whether it is in the church or outside the church everyone needs to serve somewhere. At Grace we encourage everyone to serve in one of our ministries or in the community through ministries like Whiz Kids. We all have different gifts, personalities, and skills, but we are one in the body of Christ and everyone is uniquely designed to serve somewhere.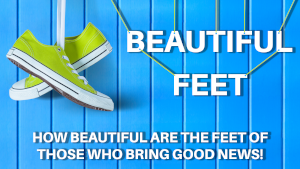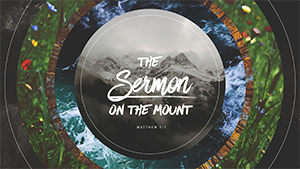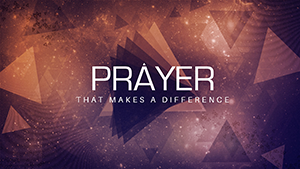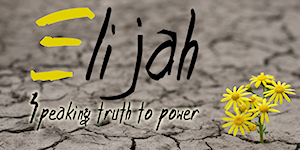 Kids Camp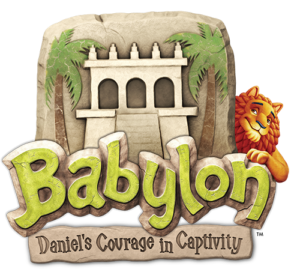 Daniel was way more than just the guy who survived a den of hungry lions!
Daniel was torn from his home and his family, force into service of a foreign kind, and told he couldn't follow God. Come and see how Daniel and his friends kept their faith in spite of the cultural pressures to turn away from the God they loved.
July 23-26, 5:00-8:30 PM Includes dinner from 5-6
Registration rate is $15 child, $30 family (fee covers dinner)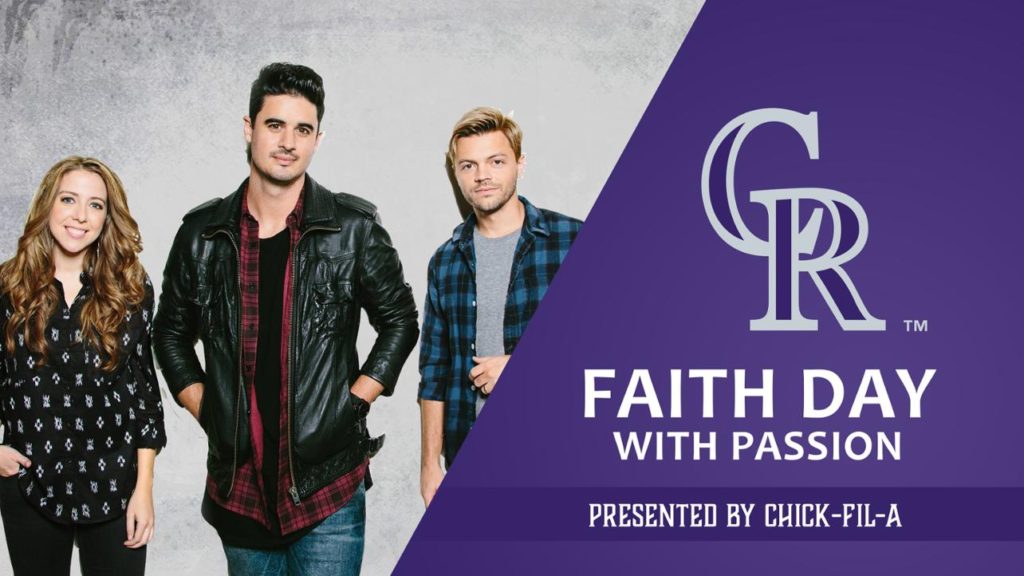 Join us for Faith Day with the Colorado Rockies July 29th for a time of relaxation, fun, worship, and fellowship.
Sign up in the fellowship hall at church by July 1.
Grace Fellowship of Lakewood
9210 W. 2ND Ave.
Lakewood, CO 80226
Phone: 303.233.7017
Use The Contact Form Below To Get In Touch With Us