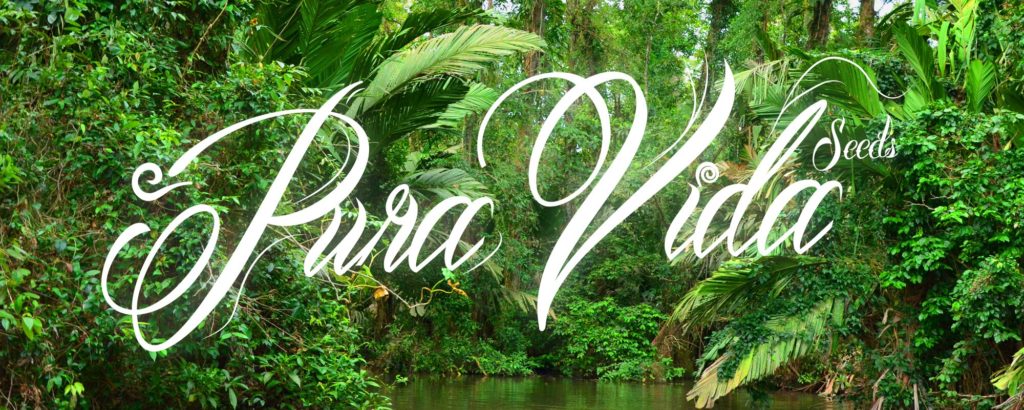 Pura Vida is a common catch all type of phrase used here in Costa Rica. It's literal translation is "Pure Life." It can be used as a greeting, a goodbye, a blessing, wishing someone happiness, or wishing someone well being. Today a couple of us were given messages by Pastor Hector's daughter Sheri. She observed that while this was a common saying, it isn't something Ticos (Costa Ricans) live out as much as they would like to think they do.
The church where we are serving is surrounded by violence, drugs, and poverty. The pure life is hard to find in Costa Rica or anywhere for that matter. Yet, there is hope, the gospel of Jesus Christ. The pure life, the righteous life comes only through a mercy giving God. That is the hope of the church and it is the hope of this church in this area of Costa Rica. It is simply our privilege to be Generous in giving resources (financial, skill, and manpower) to them so they can reach the violent, the oppressor, the drug lord, the oppressee, and the victim with the grace, love, and mercy of Jesus Christ. Only then can a person receive the gift of a pure life from the only one who ever lived a pure life.
Rule #5, don't forget it is always about the gospel of Jesus Christ.